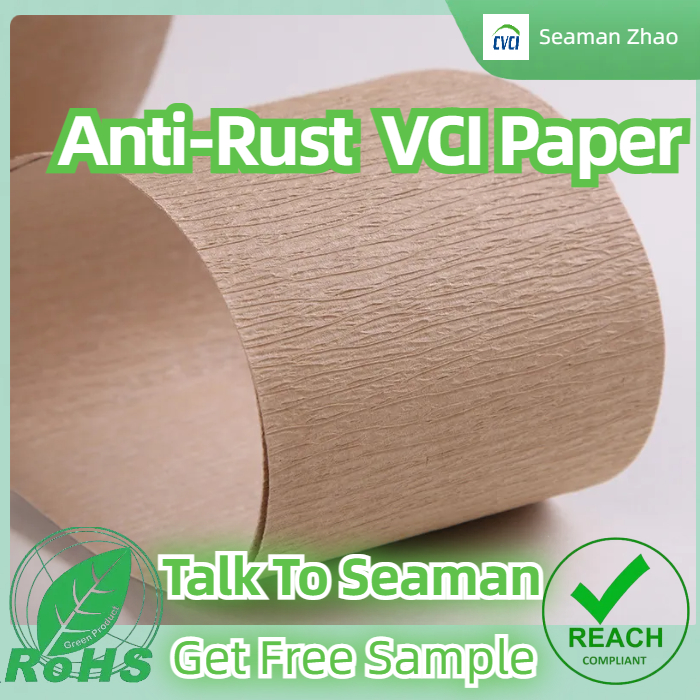 CHINA VCI Antirust Paper
Formulated to provide powerful rust protection for demanding situations
such as high moisture & challenging metal parts
Vapor corrosion inhibitors suitable for ferrous/non-ferrous/multimetals in rustproof shipment or storage.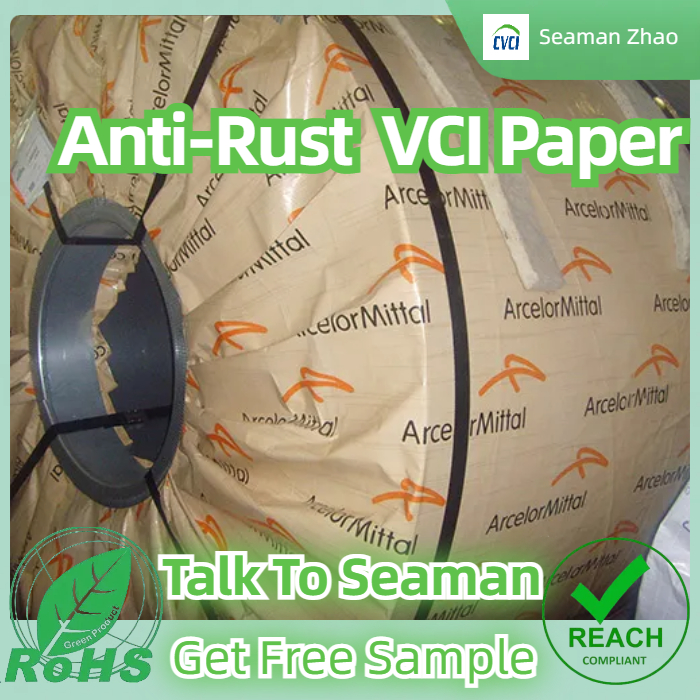 The Choice of ArcelorMittal, POSCO, NASA & Baosteel... The Choice of Trust!
34 Years Expertise, Focus On Anti-Rust
Also Available: VCI Films, VCI Film Laminated Woven Fabric Raffia, VCI Powder, VCI Desiccant,
VCI Masterbatch (2% Dosage ONLY), Rust Preventive Oil, Water-Based Concentrate Rustproof Fluid & Multi-Use Rust Remove Lubricant Talk To Mr. Seaman, Get Free Samples!
Email: seaman@chinavci.com WeChat:seamanzhao
WhatsApp:+86 13704052430
Made-In-China Website:
https://syfxbz.en.made-in-china.com/product/YmirpWbxjTUH/China-Wholesale-Factory-Supplier-Anti-Corrosion-Vci-Crepe-PE-Paper-Rustproof.html
Alibaba Website:
https://www.alibaba.com/product-detail/Excellent-VCI-paper-Anticorrosive-kraft-paper_62067168533.html